You are here
Summer Session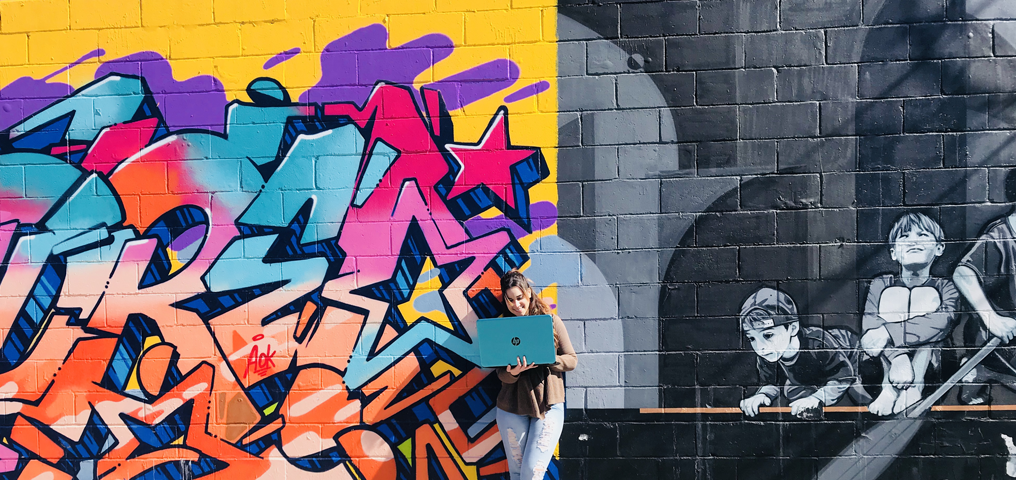 // Check if we have a right sidebar. ?>
Summer Session 2020
Finish Your Degree Faster this Summer.
Did you know that over 70% of our bachelor's degree graduates took summer classes during their programs? Summer Session at the CUNY School of Professional Studies is a great way to make progress toward graduation by catching up or moving ahead in your degree. It's the perfect time to enroll in a general education class or that elective you've been eager to take. Summer Session is open to current and newly admitted CUNY SPS students, all current CUNY students via ePermit, and visiting students from other colleges.
As a leader in the University's initiative to save students money on textbooks, 95% of our General Education summer classes have Zero Textbook Cost. Be sure to search for these "Z sections" which use Open Education Resources (OER) rather than traditional textbooks.
Summer registration is open now!
---
Earn up to 9 credits between our three Summer Session options:
Sessions

Dates

Credits

e-Permit
Registration Deadlines

Nondegree/Visiting Students
Registration Deadlines

7 Week Session

Jun 1 – Jul 19

Up to 6 credits

May 22

May 16

10 Week Session

Jun 1 – Aug 9

Up to 6 credits

May 22

May 16

3 Week Session

Jul 27 – Aug 16

Up to 3 credits

July 20

July 11
Summer Session Registration
Current CUNY School of Professional Studies students
Students may register for summer session via CUNYfirst beginning Monday, March 9. If you have questions about which course(s) to take, please contact your academic or program advisor.
Current CUNY students (e-Permit)
If you are a CUNY student who would like to take a summer class at CUNY SPS, follow these instructions for the ePermit process.
Visiting students
If you are not enrolled in a CUNY college and would like to take a summer class at CUNY SPS, please submit the nondegree application. Review this guide on how to search for classes on CUNYfirst and instructions to enroll in a course. If you have a question, please contact the Office of the Registrar at registrar@sps.cuny.edu.
Undergraduate applicants
If you have never applied for admission to a CUNY SPS bachelor's degree program and would like to start with a summer class, you will need to apply for Fall 2020 admission. After submitting your application, you will need to complete your application with all required documents by April 20 and be admitted for the Fall in order to be eligible for our Summer Session. To expedite the processing of your application, you should have all official transcripts submitted directly to CUNY SPS. Please contact the Office of Admissions at admissions@sps.cuny.edu if you have already submitted or plan to submit a new application and have questions about our Summer Session.
As an undergraduate degree student, you may be able to use financial aid to pay for Summer Session classes. Financial Aid Options (PDF)