Professional Education and Workplace Learning
The CUNY SPS Office of Professional Education and Workplace Learning (PEWL) administers certificate programs and courses and creates customized workplace learning programs to help people advance their careers and help organizations improve their effectiveness.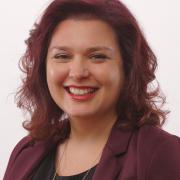 "With the ever-changing landscape of employer needs, PEWL seeks to partner with employers to help identify needs and gaps across their workforce and, more importantly, create and deliver highly engaging and customized learning programs that best support the employee and employer through change," says Amy Perez, PEWL executive director.
A Spotlight on Our Work
NYC Department of Health and Mental Hygiene
When the COVID-19 pandemic began spreading rapidly across the city, the Office of Professional Education & Workplace Learning and the NYC Department of Health and Mental Hygiene (Health Department) sprang into action and created a Pandemic Toolkit for the Coronavirus.
Department of Homeless Services
April is National Financial Literacy Month and in recognition, the CUNY SPS Office of Professional Education and Workplace Learning (PEWL) is celebrating its Financial Independence Now program partnership with the Department of Homeless Services.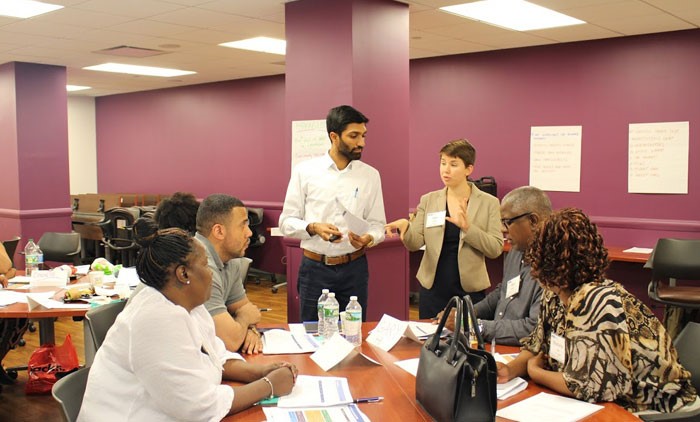 Energy Management Institute
Launched in 2009 by the Department of City-wide Administrative Services' Division of Energy Management, the Energy Management Institute (EMI) was designed to create a community of skilled energy management professionals across agencies who could contribute to meeting the city's ambitious energy and emissions reduction goals. Through EMI, the Division of Energy Management provides city staff with instruction in energy management best practices so that they can help create a culture of energy efficiency at their agencies and implement operational improvements, energy efficiency retrofits and clean energy projects across the city's portfolio.
Department of Correction
In January 2019, the New York City Department of Correction (DOC) and PEWL launched a partnership to support the development of an overall organizational training strategy focused on best practices and innovative delivery methods. PEWL worked with DOC experts to design On The Job Training (OJT) and simulations for new DOC recruits and supervisors. These programs provide employees new to their position the opportunities to practice critical skills in a realistic simulated work setting or under a controlled and supervised work environment so they will be able to perform work-related tasks in a safe, productive and professional manner.
For more information:
Amy Perez
Executive Director, Office of Professional Education and Workplace Learning
amy.perez@cuny.edu
// Check if we have a right sidebar. ?>